Forest Service
The Leader in Forestry
Texas A&M Forest Service (TAMFS) is the leader in forestry for Texas and the nation. We work to ensure the state's forests, trees and related natural resources are conserved and continue to provide a sustainable flow of environmental and economic benefits. TAMFS is also the incident management agency for state disasters such as wildfires, flooding and hurricanes.
We deliver wildfire response and protection through the Texas Wildfire Protection Plan (TWPP). TWPP is a tested and proven emergency response model emphasizing ongoing analysis, mitigation, prevention and preparation, followed by a coordinated and rapid response. With legislative support, we are working to expand the plan, increasing the number of personnel and emergency response resources throughout the state.
Exceptional Item
Numerous emergency response operations use Texas Wildfire Protection Plan–Texas Intrastate Fire Mutual Aid System (TIFMAS) grants, which require additional funding.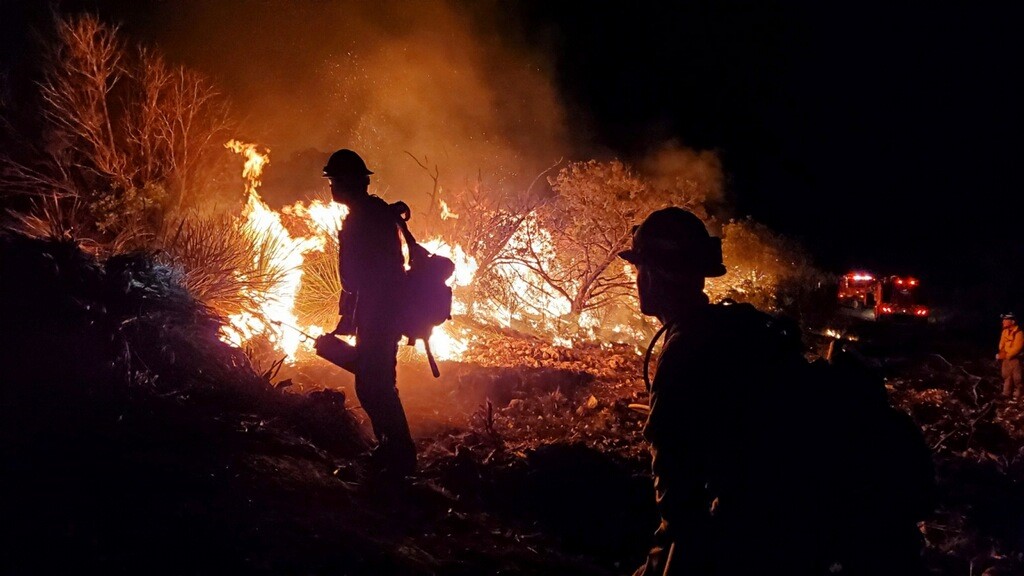 Increase State Firefighting Capacity
This plan emphasizes ongoing analysis and aggressive emergency response as wildfires exceed local response capabilities. It also provides the framework for the delivery of all-hazard emergency response.
Al Davis, Interim Director
200 Technology Way, Suite 1281
2136 TAMU
College Station, TX 77845-2136
979-314-8001